10% discount for all military personnel, active or retired, in store only, not available online.
(Military ID Must Be Presented)
Free shipping from Earthly Mist on all orders of $50 or more.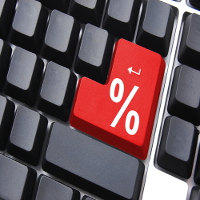 10% Discount for orders of $100 or more. Must be $100 of the subtotal. In store or online. For online orders use coupon code 10off.
(
This discount won't be available while we're running our promotion of $5 an ounce.)
We can price match store to store, online to online weight to weight.. What does that mean? We can't match our brick and mortar stores to our competitors online business. Since obviously they have less overhead, it would be impossible to compete. Our online business we will. Saves us time and labor to pack and ship your product so we would love to offer you this service. If you see a product, let us know and see if we'll price match. We hold the right to not match in rare instances, for example, sales, specials or other short term deals.